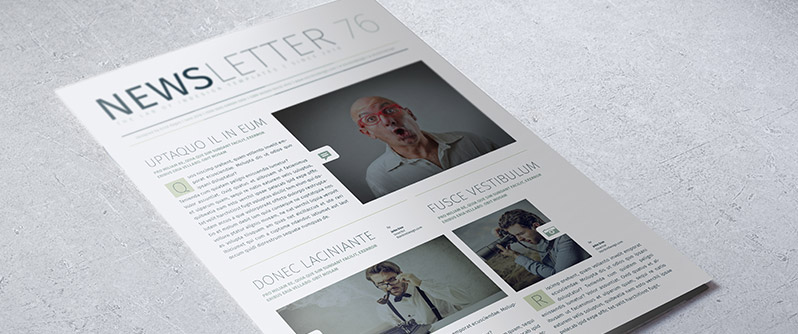 Spring 2019 Newsletter for ESS of ISA is out!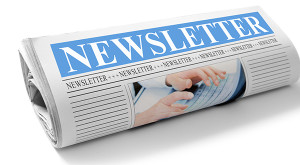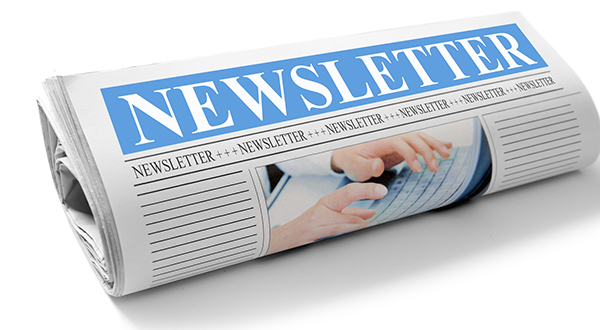 The newsletter for Spring 2019 is out – find it here: Spring newsletter 2019
The ESS newsletter is based at the Center for Unconventional Security Affairs (CUSA) and the Blum Center at the University of California, Irvine (www.cusa.uci.edu) and is co-edited by:
Richard Matthew, Evgenia Nizkorodov, Bemmy Maharramli, Maureen J. Purcell, Paroma Wagle, Kristen A. Goodrich, Connor Harron and Sifat Reazi
The next edition will be in September 2019. The newsletter follows a fall, winter, spring and summer schedule.
To be included in the upcoming edition, please send relevant publication information, career resources, announcements such as calls for papers and resources, and events for inclusion in the next issue to envtlss.newsletter@gmail.com.