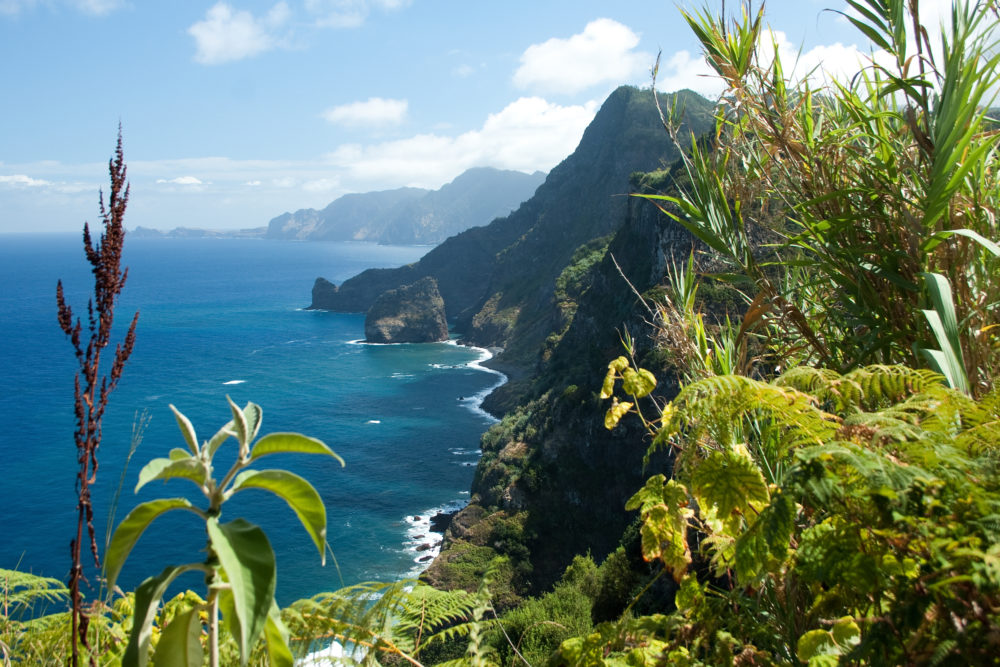 Message from Kate O'Neill, Chair of the ESS of the ISA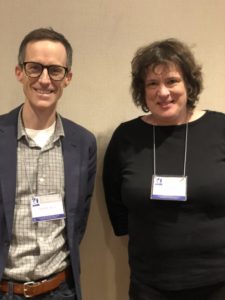 Dear Environmental Studies Section Members,
It's hard to realize that under normal times, many of us would right now be at ISA, enjoying good company, new ideas, and new research. Sadly this was not possible, and most immediately we should thank the ISA president, staff and program organizers for a phenomenally heavy backstage lift and some very difficult decisions.
Moving forward, here are some notes and announcements on elections and awards. More details will be forthcoming in the Section's Annual Report.
1. Elections for new ESS officers are happening! The ballot is here (please let me know if you have problems with this link).
A huge thank you to our out-going officers:
Michele Betsill (2020), Colorado State
McKenzie Johnson (2020), Purdue University
Christopher Paul (2020), North Carolina Central
Colin Kuehl (2020), Northern Illinois University
Hamish van der Ven (2020), McGill University
Thomas Hickmann (2020), University of Potsdam
Kimberly R. Marion Suiseeya (2020), Northwestern
Craig Johnson (2020), University of Guelph
Katharine Rietig (2020), Newcastle University
2. Distinguished Scholar:
This year's Distinguished Scholar,
Mat Paterson
, will be honored in at ISA in either Las Vegas (2021) or Nashville (2022). Nominations are open for next year's Scholar. Please contact me directly if you would like to nominate anyone. We will hold two Distinguished Scholar Roundtables at one convention if we need to!
3. Sprout Prize:
The winner of this year's Harold and Margaret Sprout Award is Jessica Steinberg (Indiana University) for
Communities, Mines and States: The Local Politics of Natural Resource Extraction
. Published by Cambridge University Press, Steinberg's path-breaking book develops a novel theory and sophisticated data to explore dynamics of public goods provision, protest and government repression surrounding mines in Africa. It marks a significant advance in our understanding of the politics of natural resource extraction that should be of enduring interest to scholars of environmental politics.
4. Graduate Student Paper Award:
This year's Graduate Student Paper award, given to a paper presented at the 2019 ISA, goes to Dona Azizi, at Utrecht University, for her paper Gradual Institutional Change of the Law of the Sea (co-authored with Calvin Pritchard)
We will celebrate this year's award winners at our reception next year, along with next year's awardee(s).
I look forward to seeing as many of you as possible next year in Las Vegas (state of the world willing). Beyond The Strip and all that craziness lie some amazing natural places to
visit
. Red Rock Canyon is a mere 30 minute drive from downtown. April is also about the best time of year in terms of weather and wildflowers.
I hope all is well with you and yours, wherever you are.
My best,
Kate
Kate O'Neill
Department of Environmental Science, Policy and Management
UC Berkeley
ISA-ESS Section Chair 2019-2021