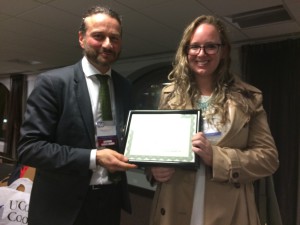 Dear colleagues,
Before the San Francisco ISA Conference disappears from memory, please nominate papers written and presented by graduate students for the ESS Graduate Student Paper Award.
Submission/Nomination
Currently, nominations are being requested for papers that were presented at the 2018 ISA annual convention in San Francisco. Panel chairs and discussant and paper presenters please make nominations!
Graduate students may nominate their own papers as well.