New Leadership team of ESS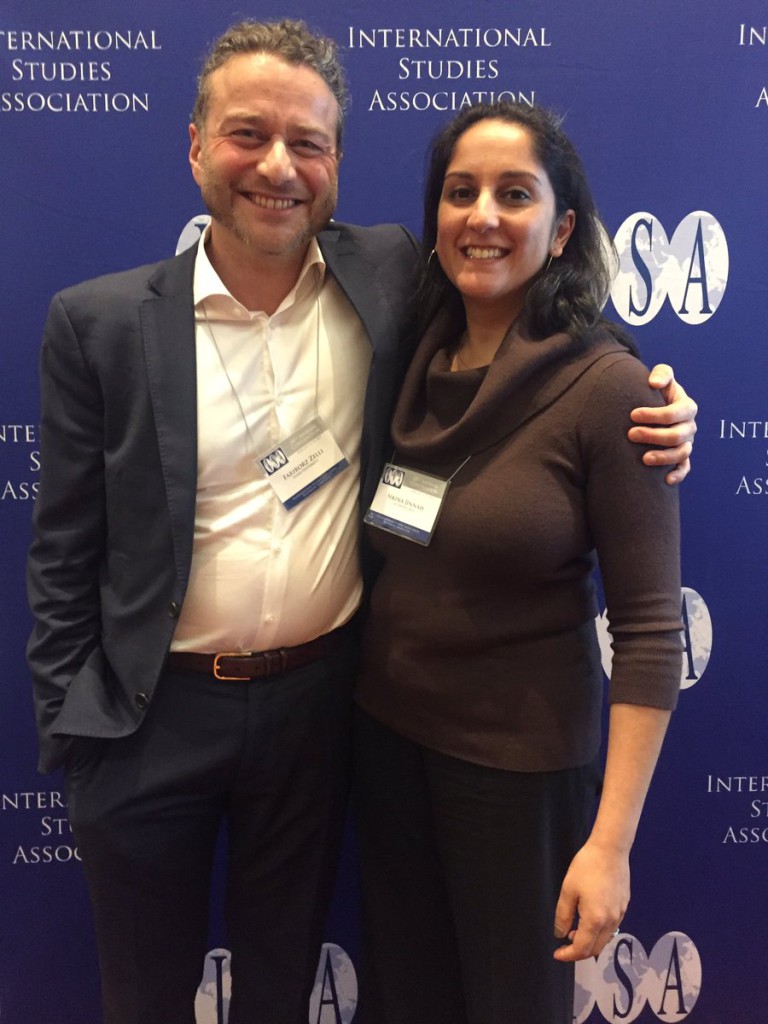 The new leadership team of the ESS is Chair Fariborz Zelli and Vice Chair Sikina Jinna.
Associate Professor Fariborz Zelli works at the Faculty for Social Science at Lund University, in Sweden, in the Department of Political Science. His main research or teaching areas are:
1 international institutions
2 global environmental governance
3 political theory and philosophy
His current research and teaching focuses on one of the core phenomena in today's international relations: a growing degree of institutional fragmentation. Ongoing regulation and legalization processes have led to material and functional overlaps between international institutions.  This institutional fragmentation matters: it alters it alters aspects of power, legitimacy and effectiveness of governance processes.
In different research collaborations he investigates the degree, causes and consequences of fragmentation for global environmental governance. This includes the new NAVIGOV project with its focus on climate geoengineering and reducing emissions from deforestation and forest degradation (REDD). Environmental governance is also at the core of his teaching, together with issues of international development and global trade.
Sikina Jinna is Associate Professor of Politics at University of California at Santa Cruz. Her research focuses on the shifting locations of power and influence in global environmental governance, and in particular the role of transnational actors in environmental decision-making. Her most recent projects examine how key norms in global climate politics shape power relations, the role of U.S. preferential trade agreements in shaping environmental policy in trading partner nations, and the politics of climate engineering governance.
Her first book ("Post-treaty Politics:Â Secretariat Influence in Global Environmental Governance," MIT Press 2014) received the 2016 Harold and Margaret Sprout Award for best book in international environmental affairs from the International Studies Association.