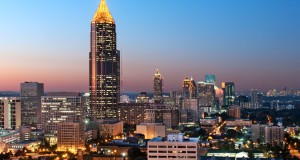 The ISA online paper archive is now up and running for the ISA 2016 Annual Convention in Atlanta!
ISA policy requires a PDF copy of each paper presented at the convention to be uploaded to the archive. This year, to give your discussant, chair, and fellow panelists time to read your work, the ISA asks that you upload your paper by March 7th, 2016.
The ISA handles paper uploads directly through their website, and you will find the option to upload your paper on your personal schedule page. Please note that they only accept PDF files and that they can be no more than 10mb in size.
You can access your schedule here: http://www.isanet.org/Conferences/Atlanta-2016/On-Site/Schedule