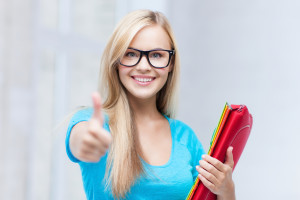 Dear members of the Environmental Studies Section,
We look forward to seeing many of you at the ISA convention in Toronto 2019!
On this occasion, we call all grad students, post-docs, assistant professors and those recently post-tenure:  ESS Speed-Mentoring (Saturday, March 30, 2019 1:45 PM – 3:30 PM) is for you!
Do you want to have chats with senior scholars on issues related to teaching, publishing, applying for jobs, or getting ready for tenure ? Here is your opportunity.