ESS Speed Mentoring Event – in Toronto!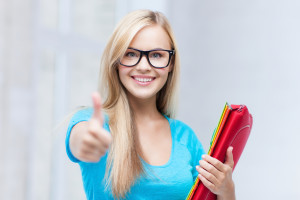 Dear members of the Environmental Studies Section,
We look forward to seeing many of you at the ISA convention in Toronto 2019!
On this occasion, we call all grad students, post-docs, assistant professors and those recently post-tenure:Â Â ESS Speed-Mentoring (Saturday, March 30, 2019 1:45 PM – 3:30 PM) is for you!
Do you want to have chats with senior scholars on issues related to teaching, publishing, applying for jobs, or getting ready for tenure ? Here is your opportunity.
You'll have the chance to visit one or more themed tables where experienced academics are prepared to give you individual or collective advice about these topics — pick your topic, get some quick mentoring (ask specific questions, or ask for general advice), and then when the bell rings choose a different table.
All you need to do is show up, but if you have questions, feel free to contact Rachel Tiller in the ESS Outreach Committee (rachel.tiller@sintef.no). A reason to ensure you stay at the ISA right to the end of the conference!