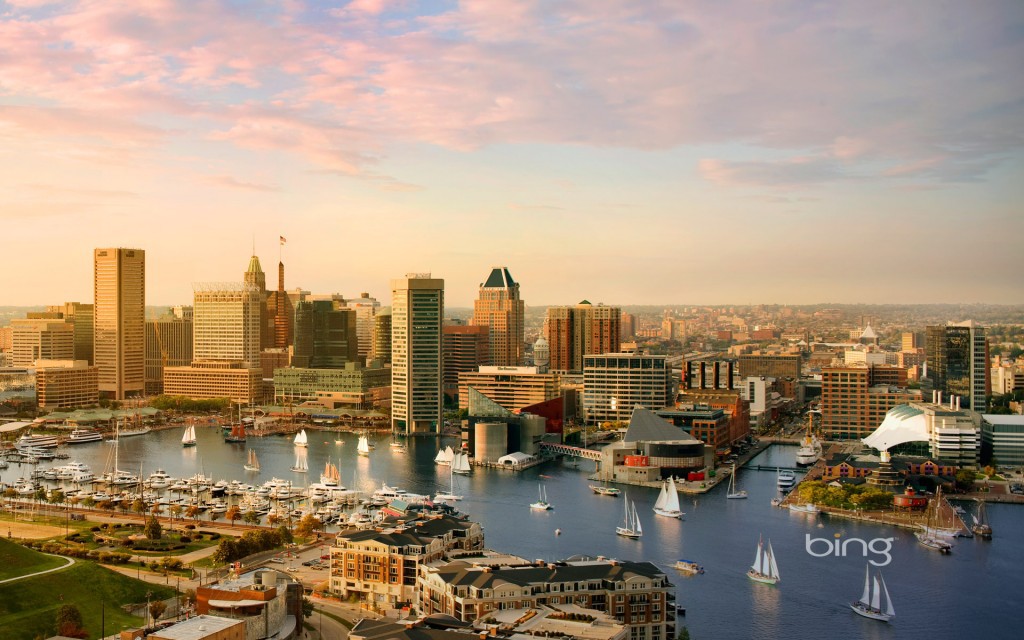 Understanding Change in World Politics
ISA's 58th Annual Convention — February 22nd-25th 2017 in Baltimor, Maryland – at Hilton Baltimore!
Time to put in an Environmentally focused paper or panel!!
Submission deadline is June 1st 2017
The 2017 conference is aimed at taking an assessment of our understanding of change, its different manifestations as well as implications. Theoretical and policy relevant papers and panels can be presented on any key aspect as it pertains to the conference research theme. Some key questions include:
What are different kinds of changes in world politics? The implications might range from epochal transformations to limited changes in the international system – especially within and between – regions to incremental changes in how international treaties and global governance initiatives are promulgated, which in turn produce long-term and/or short-term changes in the architecture of world politics.