Last chance to submit for ISA 2017!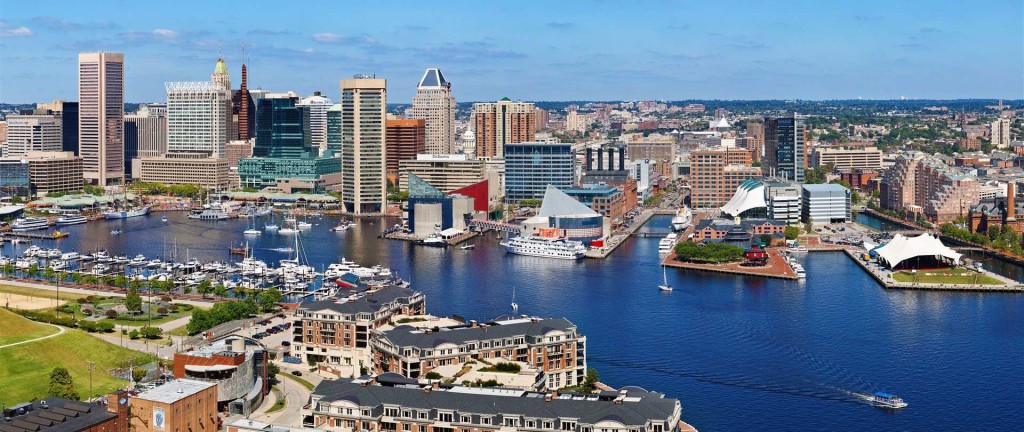 This week is your last chance to submit for ISA's 2017 Convention in Baltimore! The proposal deadline is next Wednesday, the 1st! We encourage you to submit a proposal and hope to see you in Baltimore, February 22nd – 25th, 2017. If you have any trouble accessing your account or with the submission form, we're here to help!
Feel free to contact ISA Headquarters and they will be glad to do everything they can.
The ISA has answers to the most common questions on their participant information page. There, you can learn about participation limits, proposal types, ISA's review process, and more. You can also get tips from ISA experts on writing a great proposal. Already submit a proposal? You can check your existing submissions too.