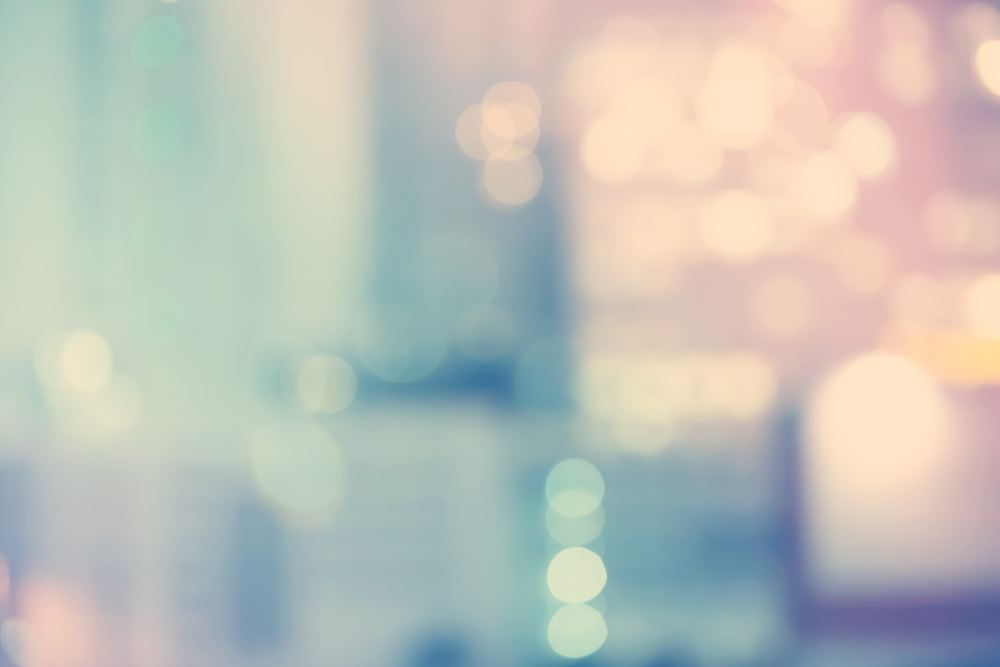 New Chair and Vice Chair of the Section!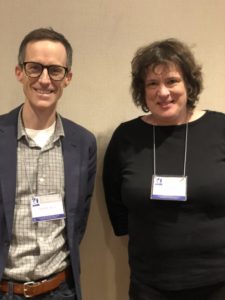 Vice Chair Graeme Auld and Chair Kate O´Neill – 2019-2021[/caption]
The new Chair of the Environmental Studies Section of the ISA is Associate Professor Kate O´Neill from the Department of Environmental Science, Policy and Management at UC Berkeley.
She holds a Ph.D. in Political Science from Columbia University, and was a post-doctoral fellow at Harvard University's Kennedy School of Government. She has authored two books, Waste Trading Among Rich Nations: Building a New Theory of Environmental Regulation (MIT Press, 2000) and The Environment and International Relations (Cambridge University Press 2009, 2nd edition 2017).
Her third book, WASTE, will be published by Polity Press in Summer 2019. This book addresses waste as a globalized research, though one that comes with magnified risks and governance challenges. It includes cases on China and the global plastic scrap trade, waste work and labor in the global economy, the global political economy of electronic wastes and food waste, and the global circular economy.
The Vice Chair is Director and Associate Professor Graeme Auld at Carleton University, whose research focuses on comparative environmental politics and policy, global environmental governance, and the rise of private governance and authority. Much of his work examines the formation, evolution, and impacts of non-state and hybrid forms of global governance across economic sectors. He also researches the design and efficacy of policy aimed at tackling global problems such as climate change.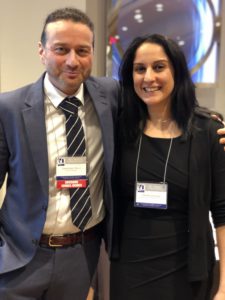 They takes over the baton from Associate Professor of Political Science & International Relations at Lund University, Fariborz Zelli; and Associate Professor of Politics at UC Santa Cruz, Sikina Jinnah; who have led the section for the last two years.
We are very grateful for the work of the former Chair and Vice Chair, and grateful that we have two new leaders who will continue their great work!