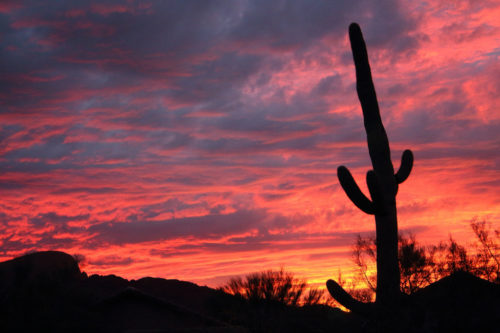 Call for Nominations 2022
Dear all,
The following committee positions are available for two years starting in 2022, and we are welcoming nominations of others – and self-nominations, of course. If you nominate someone, please be sure to have their consent beforehand. Also, please be aware that anyone nominated must be a member of the section in 2022 (and for the time they are serving). We would like your nominations by next Sunday, March 20th. They should be sent to Amy Janzwood at amy.janzwood@ubc.ca.
Executive Committee – 3 positions
Nominations Committee – 2 positions
Sprout Prize Committee – 2 positions
Outreach Committee – 2 positions
You can read more about the committees here and what your role would be if choosing to serve – and see who the current officers are: http://environmental-studies.org/?page_id=5
Many thanks!
— The Nominations Committee